Scottsdale's #1 Choice for HVAC Maintenance
Keep your HVAC system running efficiently and reliably with regular HVAC maintenance from Action Air Conditioning. Our experienced technicians are NATE-certified and trained to keep your heating and cooling systems in top condition.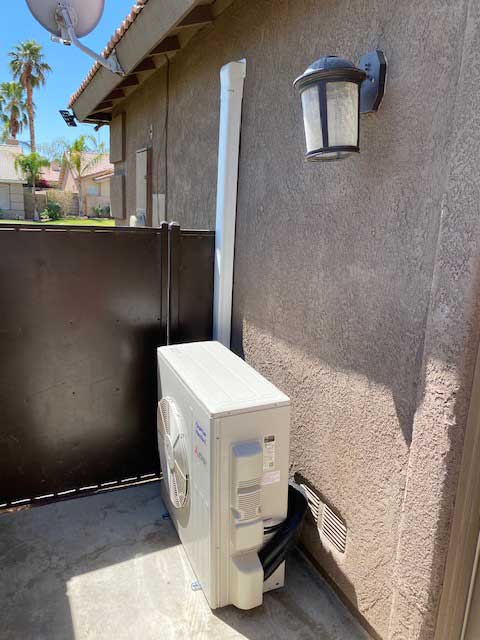 Regular maintenance is essential to the longevity and efficiency of your HVAC system. It can help prevent breakdowns, reduce energy costs, and extend the life of your equipment. Our comprehensive maintenance services include inspecting and cleaning your heating and cooling units, checking and replacing air filters, and ensuring all components function properly.
The Benefits of Regular System Maintenance
If you care about the integrity of your HVAC system, then regular maintenance is key. You can keep your investment running smoothly (and avoid costly emergencies) by committing to regular maintenance appointments. Some benefits of regular system maintenance include:
Improved indoor air quality
Increased energy efficiency
Longer equipment lifespan
Fewer unexpected breakdowns
Lower energy bills
Peace of mind knowing your system is running safely and reliably
Why Choose Action Air Conditioning?
At Action Air Conditioning, we pride ourselves on providing exceptional customer service and expert HVAC services. Our technicians are punctual, detail-oriented, and NATE licensed and insured. We also offer emergency services for those unexpected breakdowns that require immediate attention.
Call Now to Schedule Your Maintenance Appointment
Contact us today at (480) 651-4002 to schedule your HVAC maintenance appointment and experience the benefits of a well-maintained heating and cooling system. Our technicians will happily answer any questions you may have and will get you on the schedule as soon as possible.