Expert Air Conditioning Repair in Scottsdale, AZ
At Action Air Conditioning, we understand the importance of a working A/C system during the hot summer months. That's why we provide fast and reliable air conditioning repair services to our customers in Scottsdale and surrounding areas.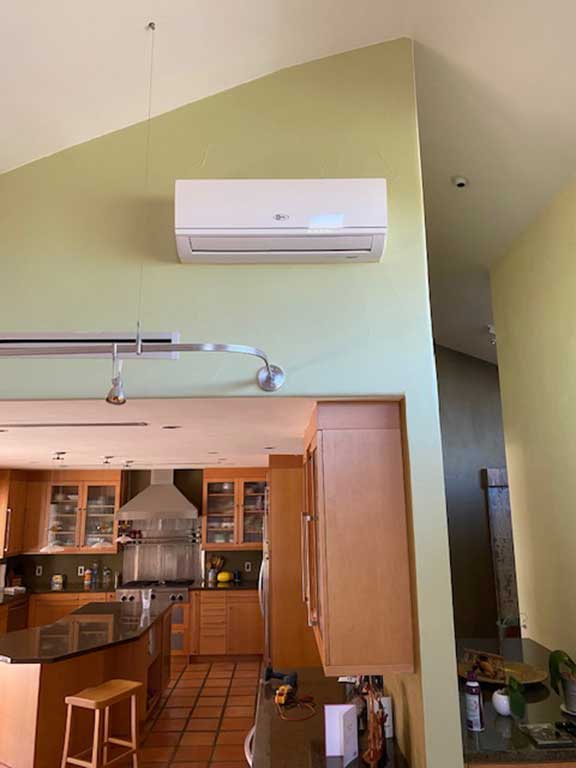 Our NATE-certified technicians are trained to diagnose and repair all types of air conditioning systems. We'll work quickly to identify the issue and provide you with a clear explanation of the problem and our recommended solution.
Common A/C Issues
When your air conditioning system is not working as it should, it's important to identify the root cause of the problem quickly. If you're experiencing any of the following issues, we can help:
Low refrigerant
Bad compressor
Rusted evaporator coil
Condenser coil leak
Replacement thermal expansion valve
A broken A/C can not only make your home uncomfortable and unbearable to live in during hot weather, but it can also lead to health issues such as dehydration and heat exhaustion. Additionally, it can damage your furniture, electronics, and other valuables due to the high humidity levels.
No matter what A/C issue you're experiencing, our team is here to help. We have the expertise and equipment to diagnose and fix all types of A/C problems quickly and efficiently.
Don't Wait – Schedule Your A/C Repair Today
Don't let a broken A/C system ruin your summer. Call Action Air Conditioning today to schedule your repair appointment. We offer prompt and reliable service with a smile, so you can enjoy a cool and comfortable home once again.
Call us at (480) 651-4002 to schedule your A/C repair appointment today.