5-Star Scottsdale Air Conditioning and Heating Services
When it comes to your home's HVAC needs, you deserve nothing but the best. That's why at Action Air Conditioning, we are committed to providing exceptional service that earns us five-star ratings from our customers time and time again. Our NATE-certified team is dedicated to ensuring your home stays comfortable all year round. We know that reliability and expertise are crucial, which is why we are punctual, detail-oriented, licensed, and insured to give you peace of mind. Trust us to provide the top-notch service you deserve.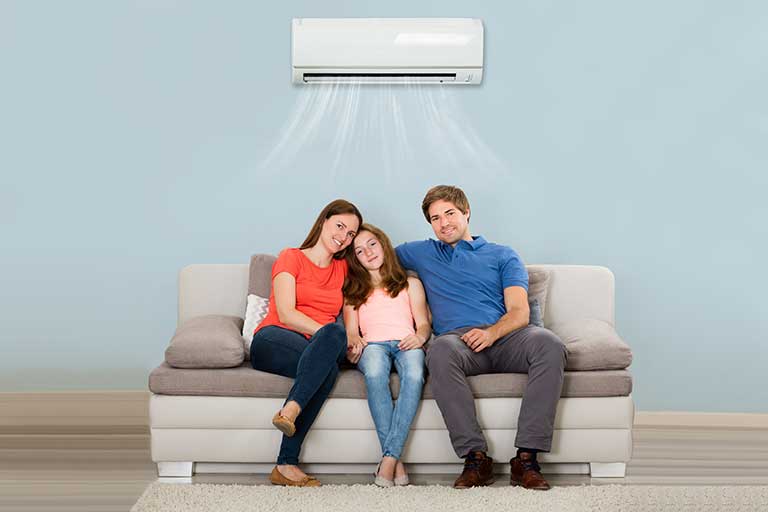 Heating and A/C Repairs
Is your A/C not blowing cold air? We can help. Our team can fix compressors, evaporator coils, thermal expansion valves, and condenser coils to get your A/C running like new again.
We also fix malfunctioning heaters, ensuring your home stays warm and cozy throughout the winter.
HVAC System Installation and Replacement
Is your HVAC system on the fritz? Don't sweat it! Our team at Action Air Conditioning can help you find the perfect replacement to keep your home comfortable all year round. From energy-efficient heat pumps and ductless mini-splits to reliable gas furnaces and electric units, we have the expertise to install the perfect solution for your home. Trust us to keep you cool in the summer and cozy in the winter.
The HVAC Team YOU Need!
Whether you need A/C and heating repairs, replacements, or indoor air quality solutions, we have you covered. Contact us today at (480) 651-4002 for a free estimate, and let our experts take care of your HVAC needs in Scottsdale.